Information on St Helen ORV Trail


St Helen
Pg# 86-87 (PDF 86, PDF 87)
Width: 50"
Length: 63.7
Traffic: More
County Rds Open to ORVs: Yes
Forest Rds Open to ORVs: No
ORV Trail. Sandy and flat to rolling terrain. Mostly whooped. Multiple loop options. Connects to Ogemaw Hills ORV trail; Geels ORV trail and Denton ORV Trail (via ORV Route). Connects to large ORV Use Area "St Helens Motorsports Area" which allows cross country travel by ORVs of all sizes. See also St Helen Route. Modern staging area. Direct access to Richfield Township Park in St Helen; fuel ORV Route connector to south end of St Helen signed in early 2010. Located in Roscommon and bound by Ogemaw counties which allow ORVs to use county roads.
Video of Trail, 6 minutes, Quicktime, 42 MB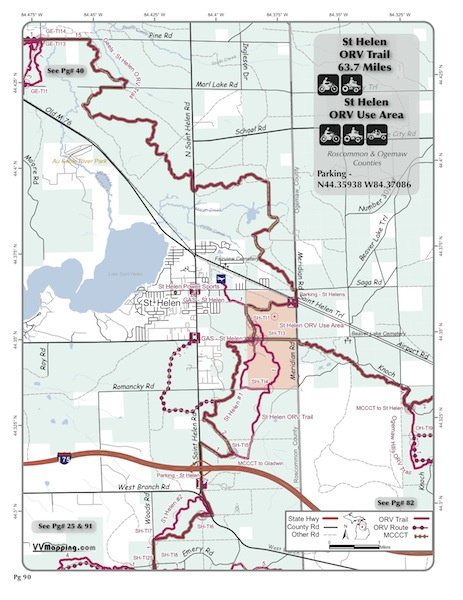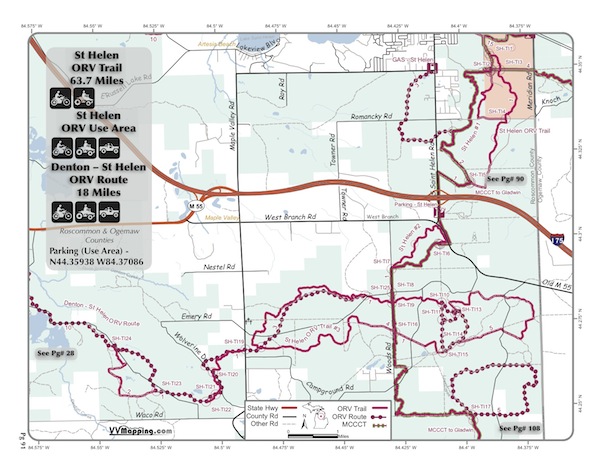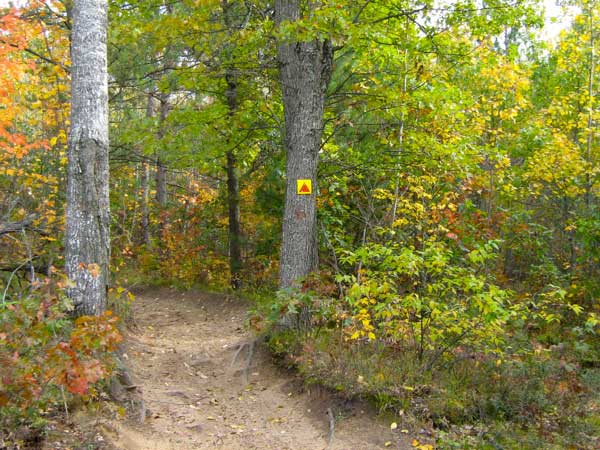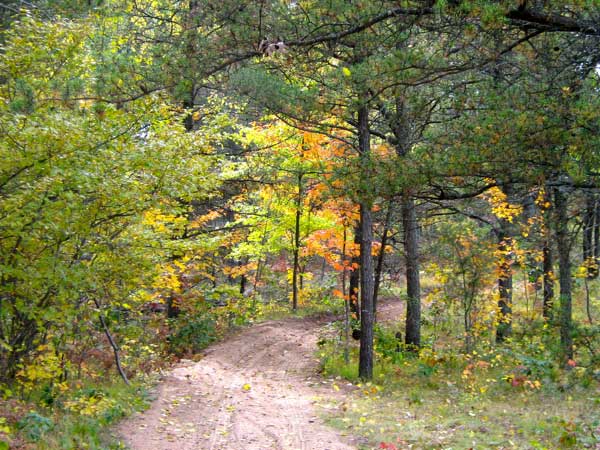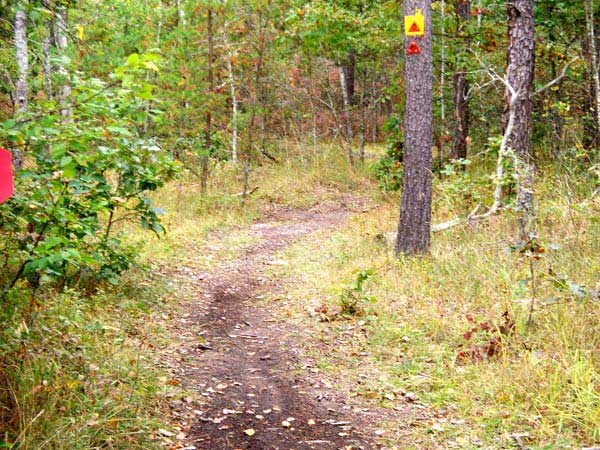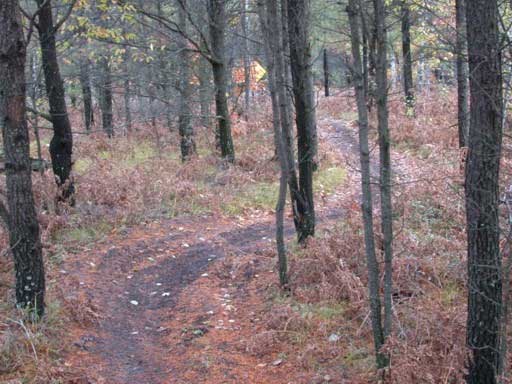 Information about this page
Information regarding ORV use in Michigan
Trail Guide at a glance
Big Picture of trail locations
Map Book Information
GPS Map Information

This work is licensed under a Creative Commons Attribution-Noncommercial-No Derivative Works 3.0 License