Information on Denton Creek ORV Trail


Denton Creek
Pg# 28-29 (PDF 28, PDF 29)
Width: 50"
Length: 38.6
Traffic: Some
County Rds Open to ORVs: Yes
Forest Rds Open to ORVs: No
ORV Trail. Mostly flat and sandy, some pine and lots of clear cut sections. Many bridges/decks on west end, can be very wet on west side as well. "Temporary" re-route on west side to avoide some wet areas put on the ground in 2011 using forest & county roads. Connects with Leota ORV Trail, St Helen ORV Trail (via Denton ORV Route). Modern staging area. Located in Roscommon county which allows ORVs on their roads.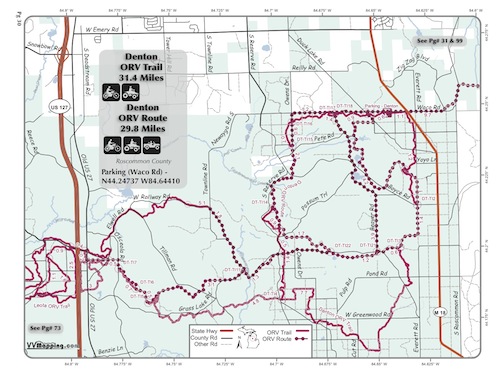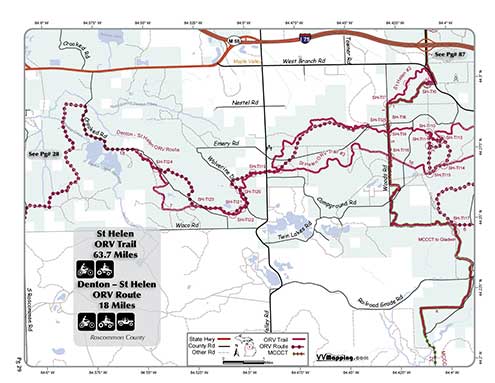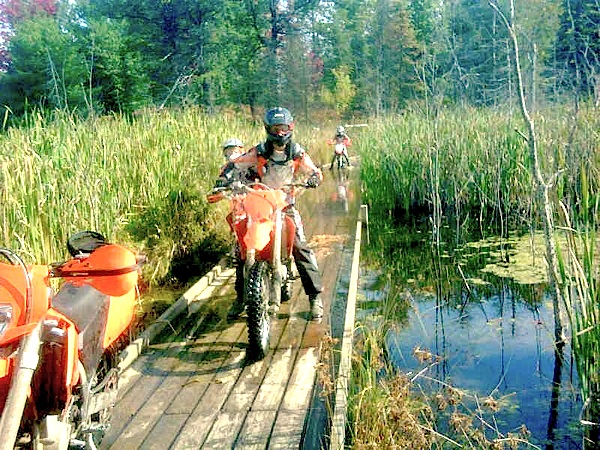 M. Cueny Photo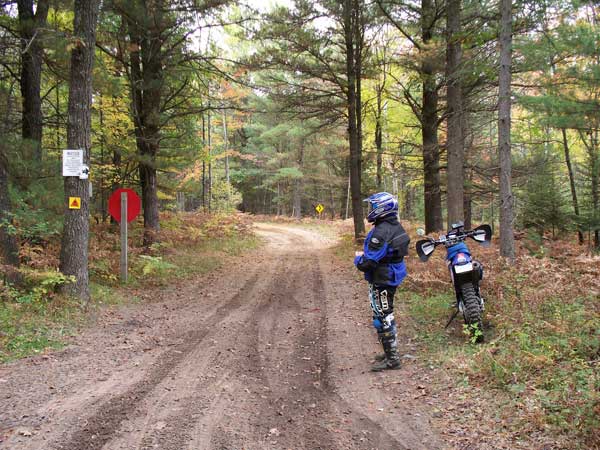 Information about this page
Information regarding ORV use in Michigan
Trail Guide at a glance
Big Picture of trail locations
Map Book Information
GPS Map Information

This work is licensed under a Creative Commons Attribution-Noncommercial-No Derivative Works 3.0 License