Information on Geels ORV Trail


Geels
Pg# 40 (PDF)
Width: 50"
Length: 48.5
Traffic: Some
County Rds Open to ORVs: Yes
Forest Rds Open to ORVs: No
ORV Trail. Mostly sandy, rolling with some sleeper hills. Harder pack to the southern most portion. Some rocks. Whooped more towards staging area. Two primary loops (north/south). Several loop options on either. North loop can be wet in spots. Several scenic overlooks on both loops. Both loops are tighter 50" trail; southern portion of south loop tighter. North loop connects with Roscommon ORV Route and to St Helen ORV System via ORV Trail. Modern staging area. Located in Roscommon county, which allows ORVs on their roads.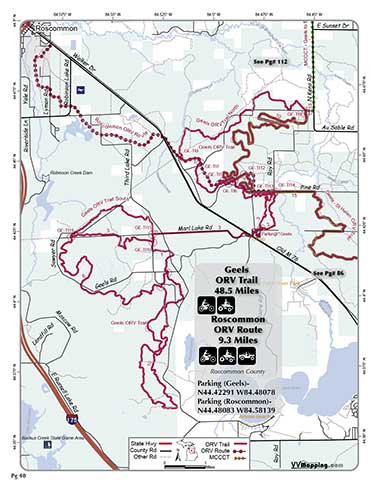 Video of Trail. 3 Minutes, Flash v8 video, 13MB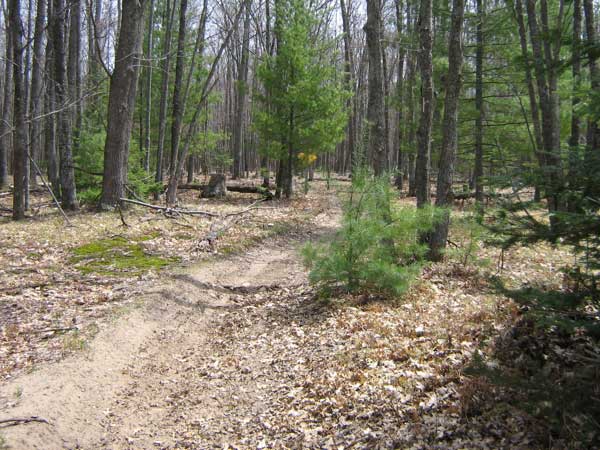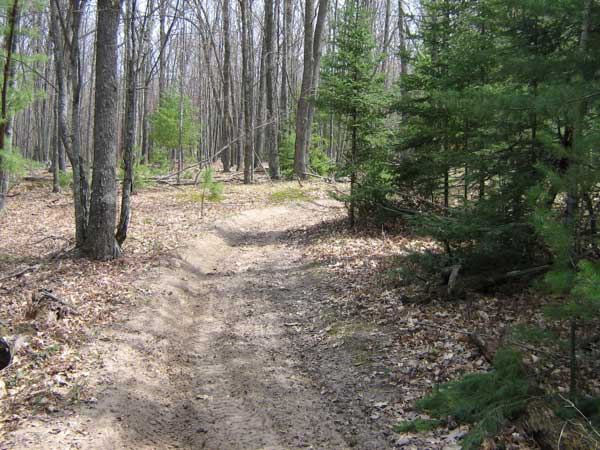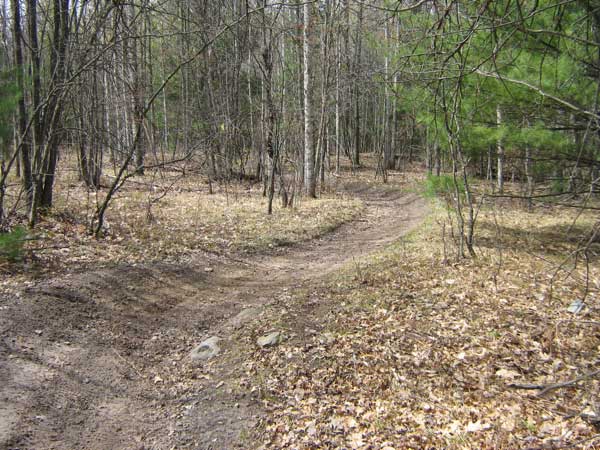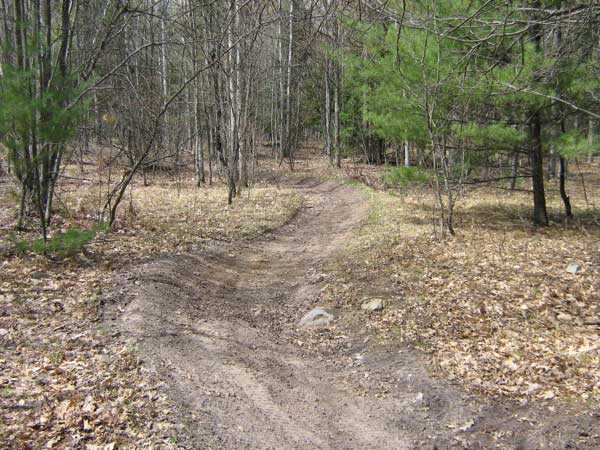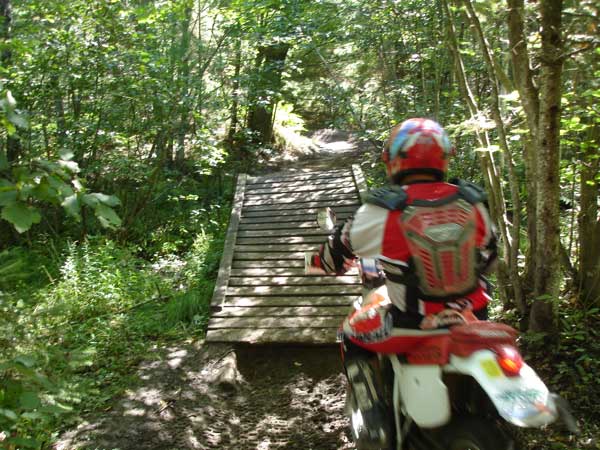 Photo credit: Lee R.
Information about this page
Information regarding ORV use in Michigan
Trail Guide at a glance
Big Picture of trail locations
Map Book Information
GPS Map Information

This work is licensed under a Creative Commons Attribution-Noncommercial-No Derivative Works 3.0 License