Information on Meadows ORV Trail


Meadows
Pg# 66-67 (PDF 66, PDF 67)
Width: 50"
Length: 94.5
Traffic: More
County Rds Open to ORVs: No
Forest Rds Open to ORVs: No
ORV Trail. Mostly sandy and open with some tighter wooded sections. Several Loop options. Connects to the Meadows Campground (aka Luzerne Trail Camp). Connects to Rose City ORV Trail and Bull Gap ORV Trail. Connects to Luzerne for food and fuel. MCCCT passes through this system on separate narrow motorcycle-only trail. Staging areas. Located in Oscoda county which allows ORVs on county roads.
Video of MCCCT through Meadows; 6 Minutes, Flash v8 video, 24MB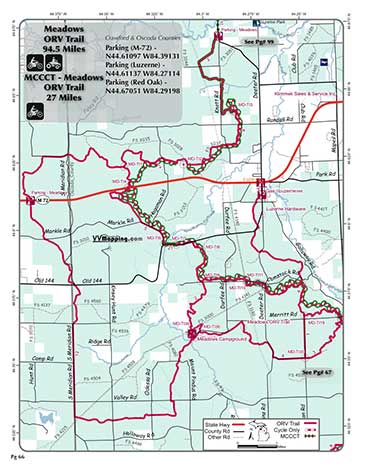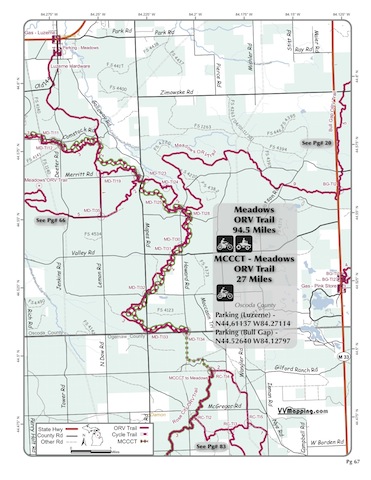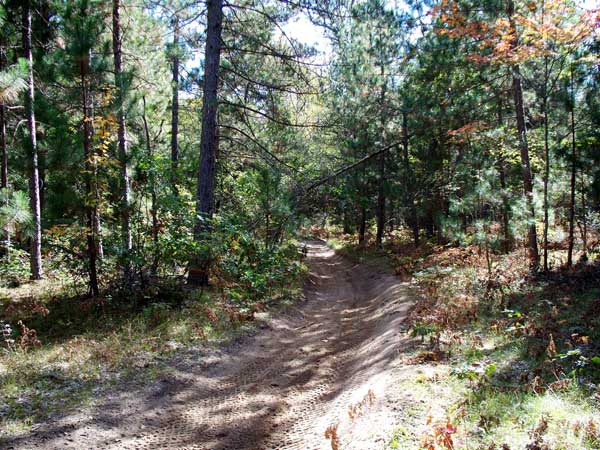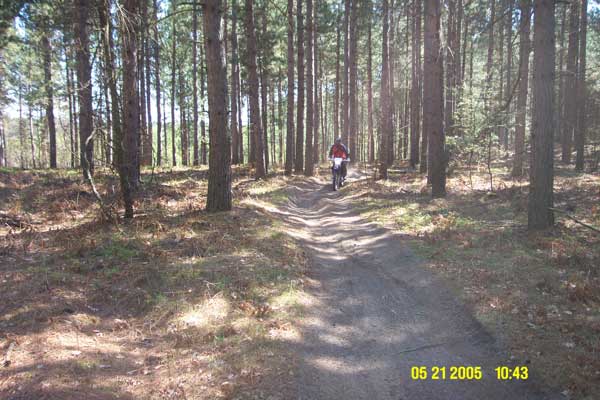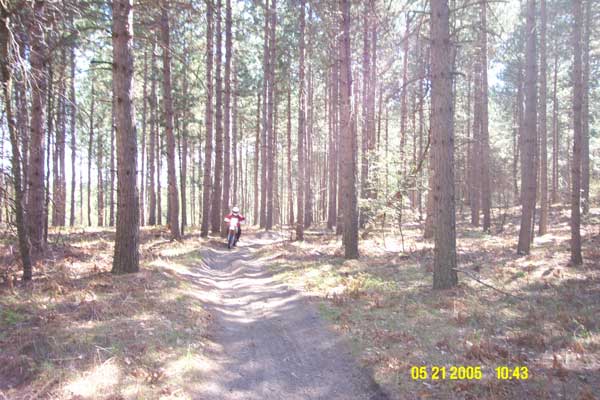 Photo Credit: Dave B
Information about this page
Information regarding ORV use in Michigan
Trail Guide at a glance
Big Picture of trail locations
Map Book Information
GPS Map Information

This work is licensed under a Creative Commons Attribution-Noncommercial-No Derivative Works 3.0 License