Information on Bull Gap ORV Trail


Bull Gap
Pg# 20-21 (PDF 20, PDF 21)
Width: 50"
Length: 74.4
Traffic: More
County Rds Open to ORVs: Yes
Forest Rds Open to ORVs: No
ORV Trail, very wide (technically meets Route specification but restricted to ATVs/Motorcycles). Sandy and whooped to the north, rocky and hardpacked to the south. Varies from flat/open to hilly/open. Several loop options. Includes hill climb/scramble area "Bull Gap Hill". Trail recently (2011) widened and no longer any 50" sections, all at least 72" wide though restricted to ORVs under 50" in width. Connects to Meadows ORV trail and also Alcona ORV Trail. Connects to Pink Store on M-33 for food/fuel. Connects to Mio for food/fuel/motel access. Connects to McKinley for food and sometimes fuel. Connects to Mack Lake campground. Several staging areas, the one on M-33 is modern. Located in Oscoda and Ogemaw counties. See also the Meadows Trail and Alcona Trail.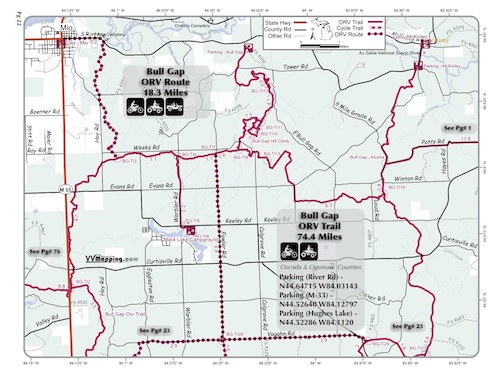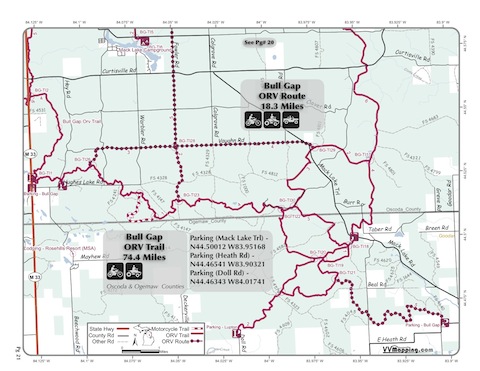 Video of Trail. 4 Minutes, Flash v8 video, 14MB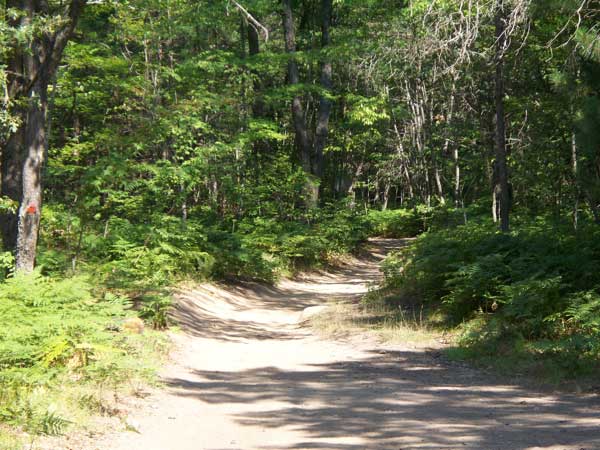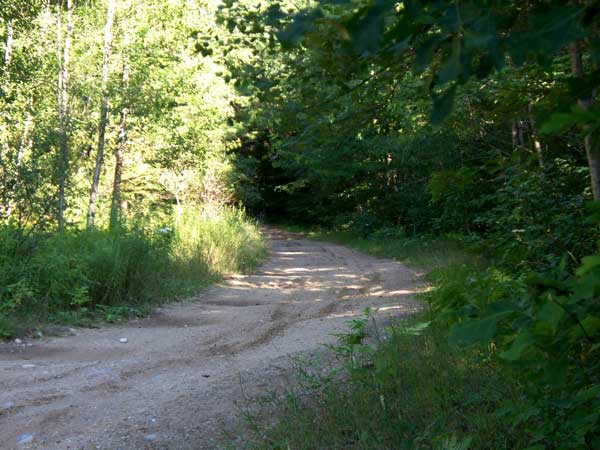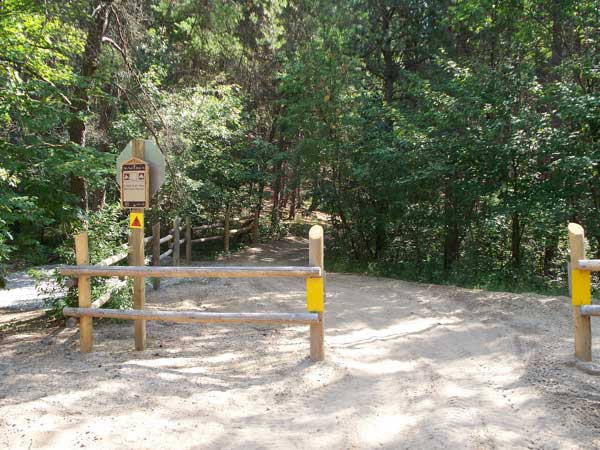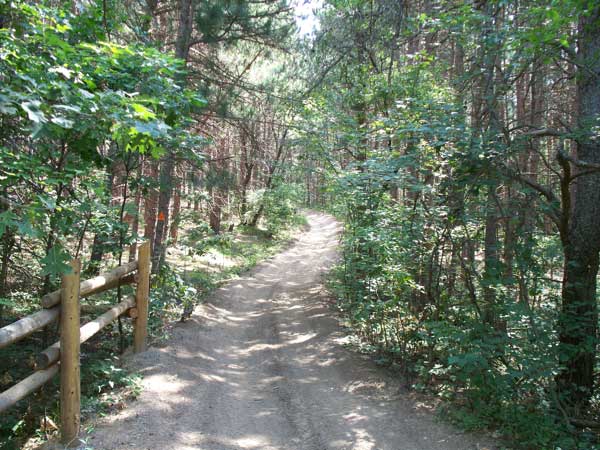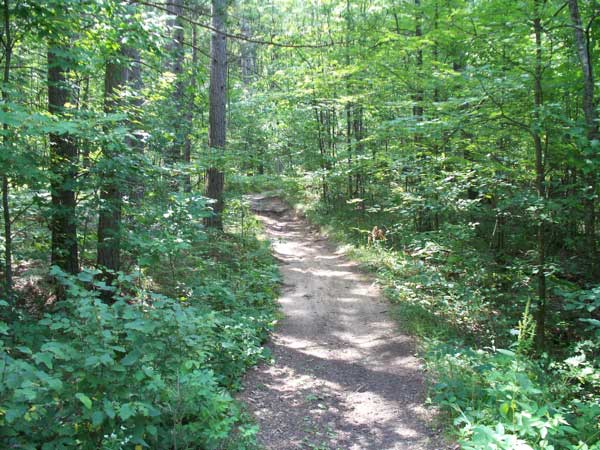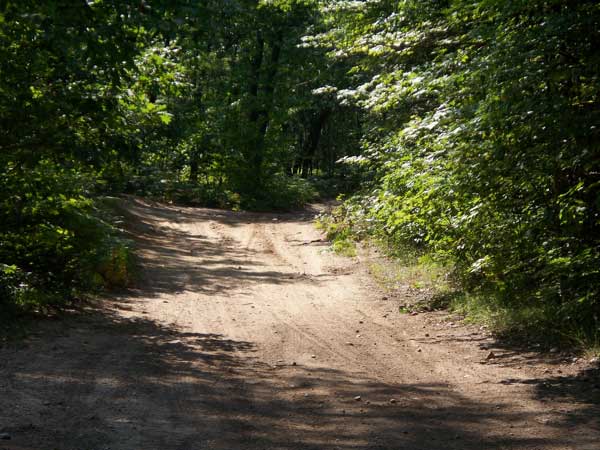 Information about this page
Information regarding ORV use in Michigan
Trail Guide at a glance
Big Picture of trail locations
Map Book Information
GPS Map Information

This work is licensed under a Creative Commons Attribution-Noncommercial-No Derivative Works 3.0 License