Information on Hancock-Calumet ORV Route



Hancock-Calumet
Pg# 43 (PDF)
Width: 72"
Length: 13.4
Traffic: Little
County Rds Open to ORVs: Yes
Forest Rds Open to ORVs: Yes
ORV Route. Former RR Grade, generally rocky with interesting scenic spots. Starts under bridge in Hancock and uses paved sidewalk through town (no full size ORV on sidewalk). Connects to Bill Nichols ORV Route with police escort across bridge in Houghton; connects to Keweenaw ORV Route. Located in Houghton and Keweenaw counties which allows ORVs on county roads; most forest roads open.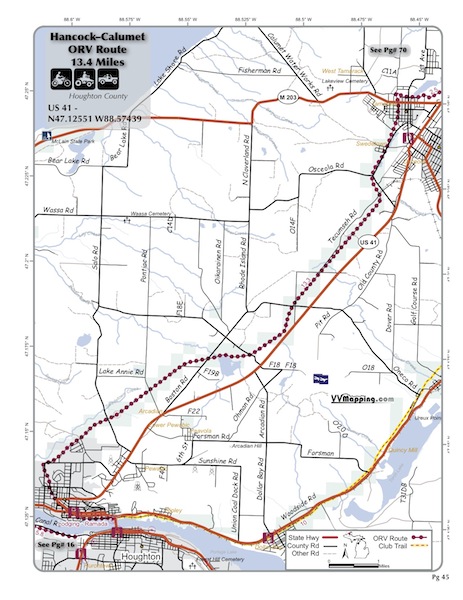 Video of Trail, 1 minutes, Quicktime, 11 MB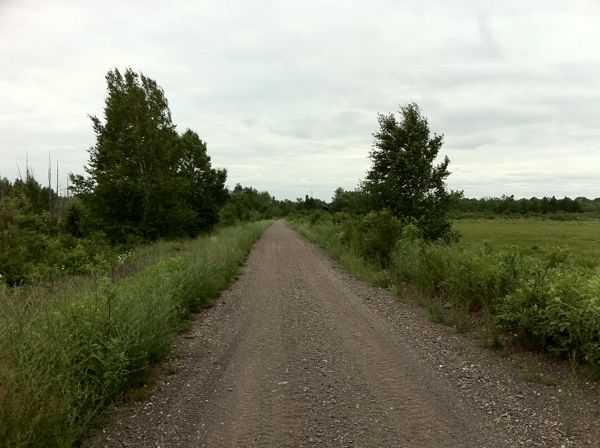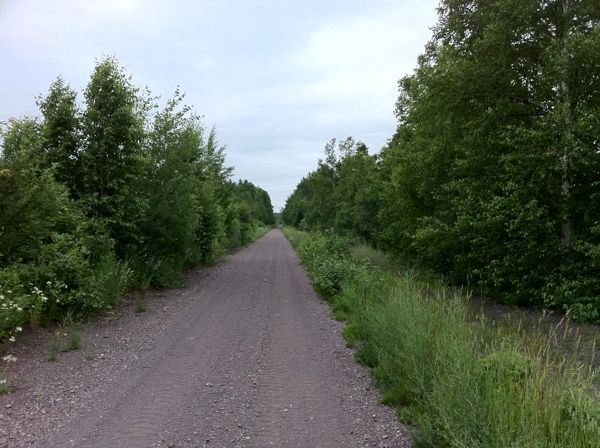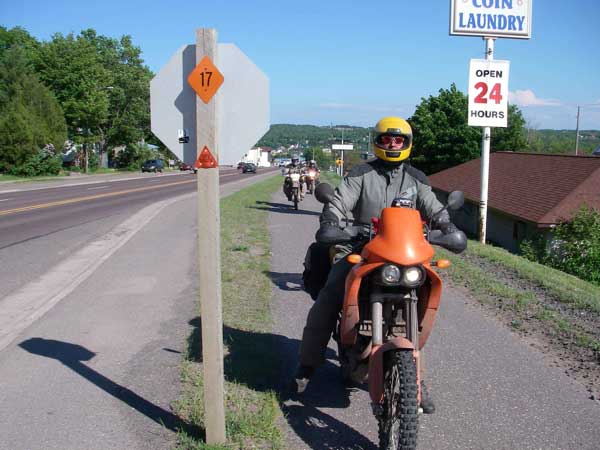 Photo Credit: Bryan M.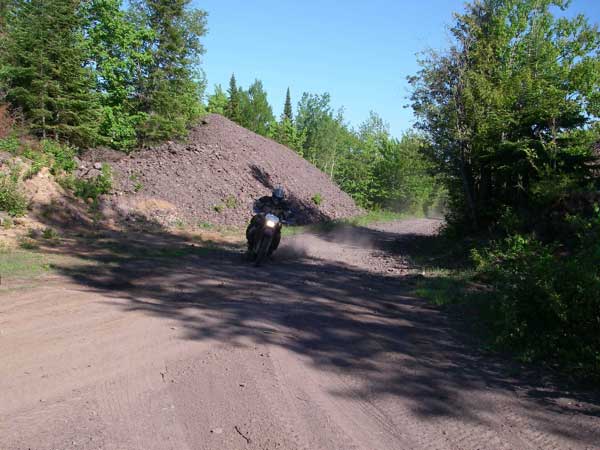 Photo Credit: Bryan M.

Information about this page
Information regarding ORV use in Michigan
Trail Guide at a glance
Big Picture of trail locations
Map Book Information
GPS Map Information

This work is licensed under a Creative Commons Attribution-Noncommercial-No Derivative Works 3.0 License