Information on Huron ORV Trail


Huron Trail
Pg# 49-51 (PDF 49, PDF 50, PDF 51))
Width: 50"
Length: 45.3
Traffic: More
County Rds Open to ORVs: Some
Forest Rds Open to ORVs: No
ORV Trail. Very sandy, can get pretty whooped. Mostly open and wide trail in generally wooded terrain. Flat to rolling. Connects to food/fuel at Loud Dam. Modern staging areas. Located in Iosco county which has some county roads open to ORVs (see local ordinance for details).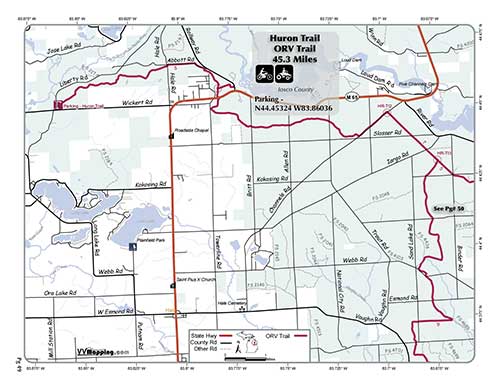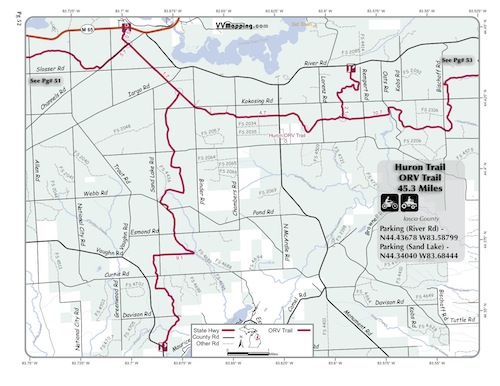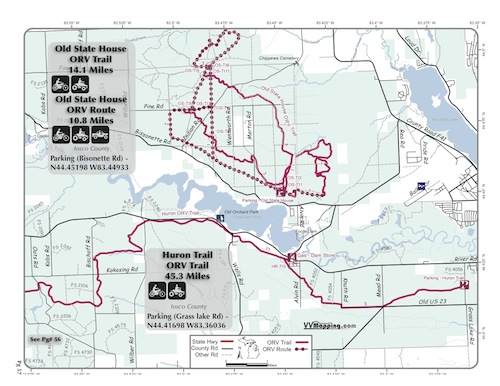 Video of Trail. 3 Minutes, Flash v8 video, 13MB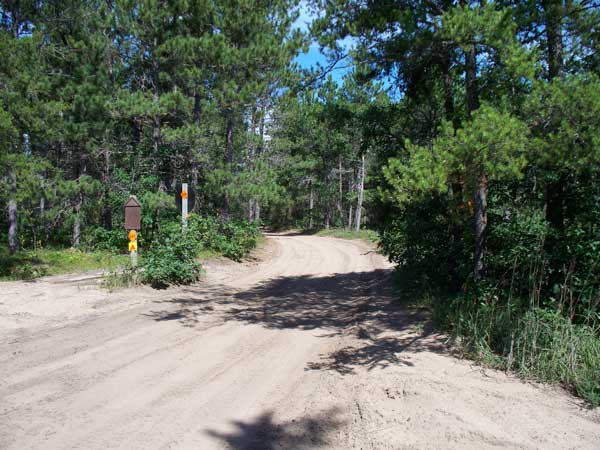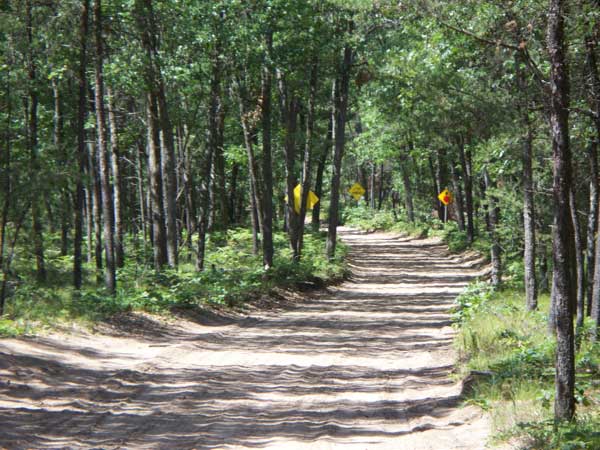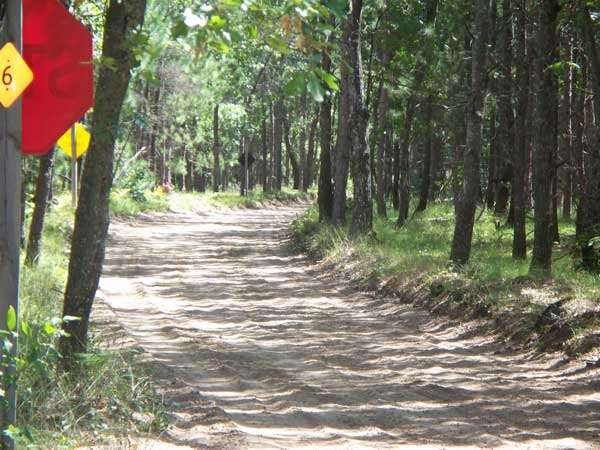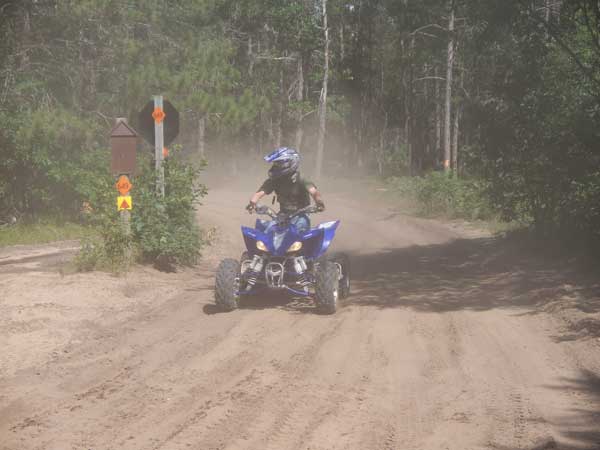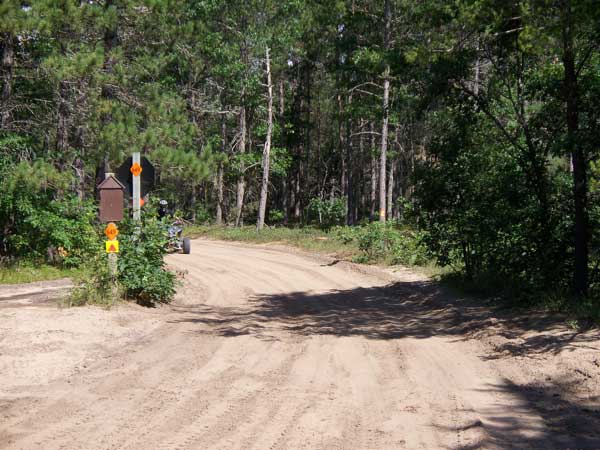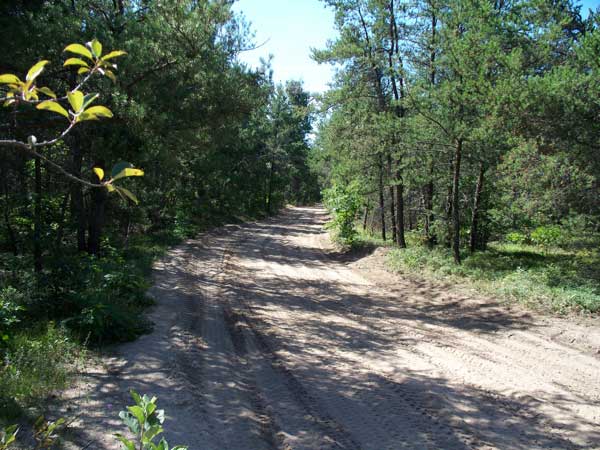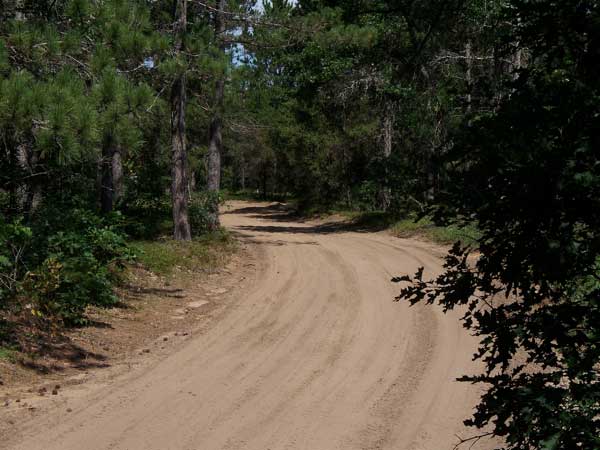 Information about this page
Information regarding ORV use in Michigan
Trail Guide at a glance
Big Picture of trail locations
Map Book Information
GPS Map Information

This work is licensed under a Creative Commons Attribution-Noncommercial-No Derivative Works 3.0 License